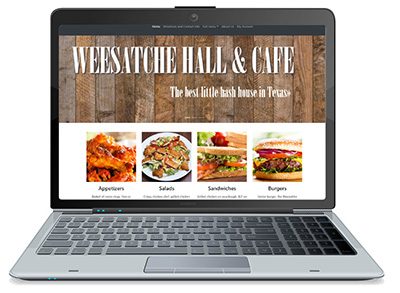 Who is this for
Restaurant Owners who want to improve their online presence without spending a lot of time or money in development but are not sure of how or where to start.
Solution Overview
Menu CRM is a full featured restaurant web application that is a website, online ordering platform, CRM, Loyalty program manager, reputation manager and customer communications tool.
A complete online database solution that will allow you to increase sales and reduce staff time by taking orders online.
Build repeat business by offering easy to manage loyalty programs.
Improve your online reputation by encouraging customer reviews and notifying you when they are bad or they are good so you can take the appropriate action.
Streamline customer communication about your restaurant, offer coupons to good customers, and changes in hours menus or services.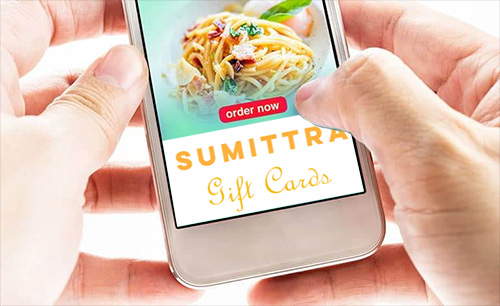 Features
Easy to manage website application that you can add to or edit as needed, optimized for SEO, and responsive so that it looks just as good on the phone as the desktop. Your logo, look and feel and colors ensure the site is branded to your restaurant. The application will use your unique domain name.
Easy to manage online menuing system that allows customers to quickly place orders online, recall favorite orders, and collect payment before they arrive at the store. This saves employee time, frees up your phones and increases sales per ticket. Payment processor Integration with Stripe one of the most popular payment gateways on the internet.
CRM- Database of customers and their emails, order history, customer grouping, and notes.
Communication tools- Personalized emailing and tracking, newsletter and blog capabilities, website alerts
Loyalty program management- program set up tools with sales parameters to offer discounts or free items to "loyal customers"
Your own Customer Success manager who will work with you to make sure the system is set up and working the way you need it to work.