About MemberBoss
memberBoss is designed to provide small to medium size organizations the ability to manage their entire web presence at a price anyone can afford. For more than 20 years we have been building custom web applications for membership based organizations and the culmination of that experience is MemberBoss.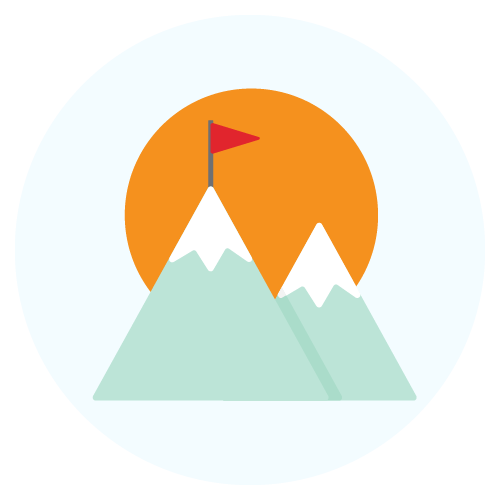 Our Mission
To deliver ready-to-fly and easy to use tools that will allow membership organizations to manage their web presence without the need for outside help or additional staff.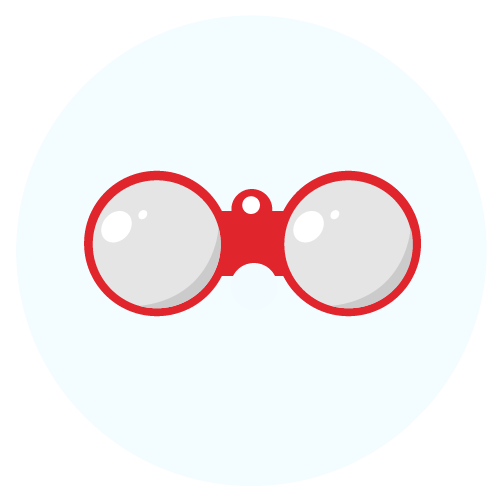 Our Vision
To provide a set of best-of-class; easy-to-use tools to smaller organizations who's limited budgets prevented them from having a connected single system that works from the same interface, with no additional fees for their use.
Parent Company
Contensive develops websites and online applications with proven tools and techniques. We bring experience, strategy, design and execution to build solutions for our toughest requirements and empower your online dreams. How can we help you achieve your goals?